Enrollment is as easy as 1, 2, 3!
1
Call and make an appointment with the Family/Community Support Specialist to apply. We do the paperwork!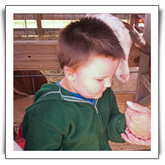 2
Notification of Acceptance (or placement on the waiting list).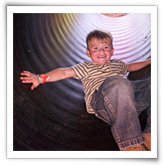 3
Getting to know you – home visit by your teachers to prepare your child for school. Parent Orientation/Phase In for all parents/guardians will introduce you to our Program Staff.
Call us at 423-881-5182 today!
FREE for your children:
Nutritious Meals and Snacks
Medical and Dental
Services
The Best Preschool
Education Around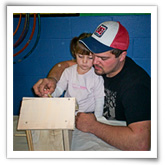 Give Your Child A Head Start!
Head Start is a quality pre-K program that your child can attend for 2 years prior to kindergarten.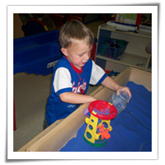 Benefits your family:
Free trainings
Family Events
Assistance for Job
Opportunities
Furthering Education
And Much, Much More!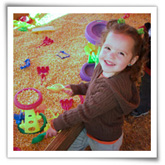 UCHRA Van Buren County Head Start actively does not discriminate against any persons regardless of race, color, national origin, age, sex, disability, religion or sexual orientation.