Events, Newsletters, Menus, and More!
Browse the posts below to see the latest on upcoming events, newsletters, the monthly menu, and more.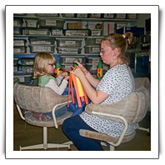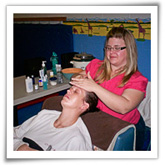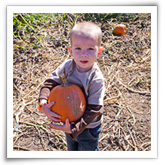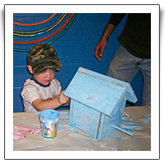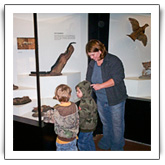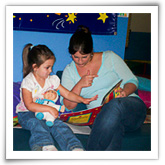 Please find us on Facebook, Van Buren County Head Start,  and Like and Follow! If you are currently not a Facebook member please sign up. Some of the benefits include: photo galleries, special news and updates, plus the ability to connect and chat on line with other people who share your interest.
Our Affiliates