Events, Newsletters, Menus, and More!
Browse the posts below to see the latest on upcoming events, newsletters, the monthly menu, and more.
Check out this months newsletter and menus! October Menu 2021 [...]
Check out this month's newsletter and menus! April Newsletter 2021 [...]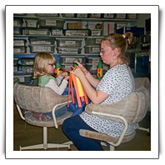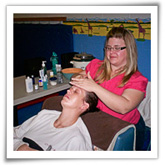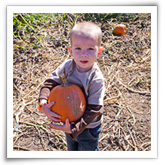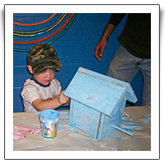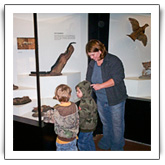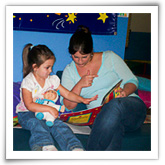 Please find us on Facebook, Van Buren County Head Start,  and Like and Follow! If you are currently not a Facebook member please sign up. Some of the benefits include: photo galleries, special news and updates, plus the ability to connect and chat on line with other people who share your interest.
Our Affiliates